CREATE. INNOVATE. BRING TOGETHER.
Faites le plein de cadeaux pour Noël !
Our Mission
Owly Pack's mission is to create products specifically designed to allow you to go beyond the limits of your adventures, whatever they may be.
Notre Histoire
Des produits créés pour l'aventure
Owly Packs est né lors d'une aventure en Australie...
Découvrir Owly Packs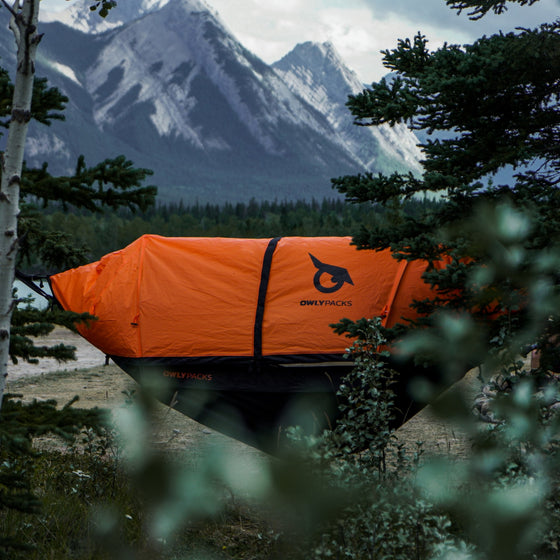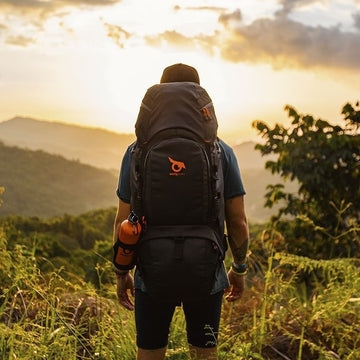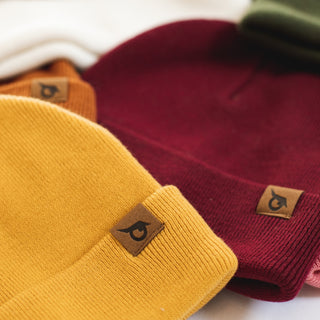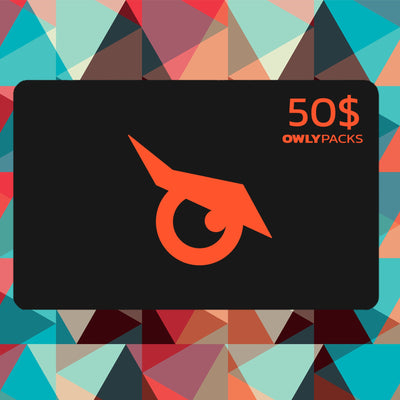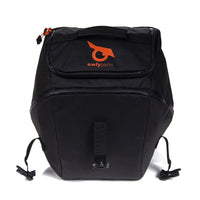 Going on an adventure?
We've got what you need
Modular products made to personalize.
Backpack
Tent-hammock
What our clients say about Owly Packs products
★★★★★

I love outdoor adventure. I had the chance to try the backpack and the tent in a park, it was perfect! I was impressed with the quality of the products.

★★★★★

This is the bag I've needed for a long time! It allows an infinite number of adventures. Essential with the tent! They are like Bonny and Clyde, they complement each other. Don't ask yourself any more questions, you must have it!

★★★★★

Comfortable and durable! I'm a woman and I'm 5 foot 6, I've always struggled to find a backpack for my travels. For me, comfort is really my number one criteria. The Owly Packs team allowed me to come and try on their bag before purchase and I found it to be perfect in the chest, shoulders and waist. Congratulations for this beautiful product!

★★★★★

Amazing products! I am an erpetologist, and my job takes me all over the United States. For field research, we often have to camp for more than 4 consecutive days. I have always used Walmart tents that fell apart when I needed them most. I purchased the Owlypacks Hybrid Hammock Tent, and I have to say it did not disappoint me! Waterproof and with a drainage system built into the tent, you don't have to worry about getting wet! The walls of the tent are also screened, so no need to worry about bugs inside. The poles are made of solid metal which really makes this tent a lifetime investment. The tent is easily transferred from the ground to the hammock, with easy to follow instructions and guides. There are also multiple storage areas for easy access to belongings. I highly recommend these products, the Owlypacks team is very friendly and available with all the questions I had!

★★★★★

Customer service is good, helpful and kind. The backpack i bought is amazing, fits so well on my back and looks great too. The hammock tent is unique, we loved it. Definitely recommend those products!